Metal Signs
All of our signs are made in the USA, laser cut from sheet metal and packaged with care.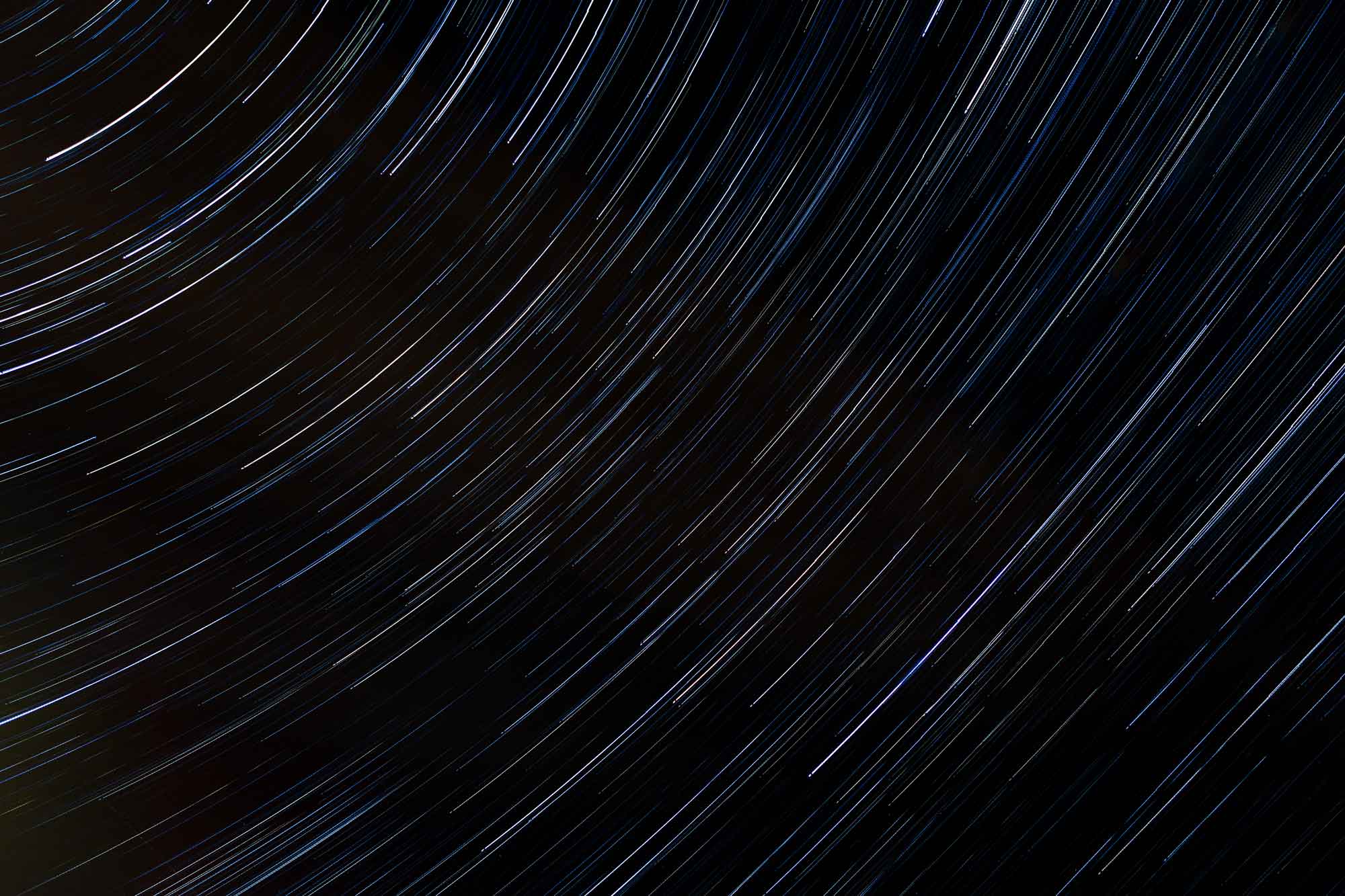 Christmas is coming!
Christmas Monograms
Personalize your own monogram or give a gift while there is still time!
Personalize Monogram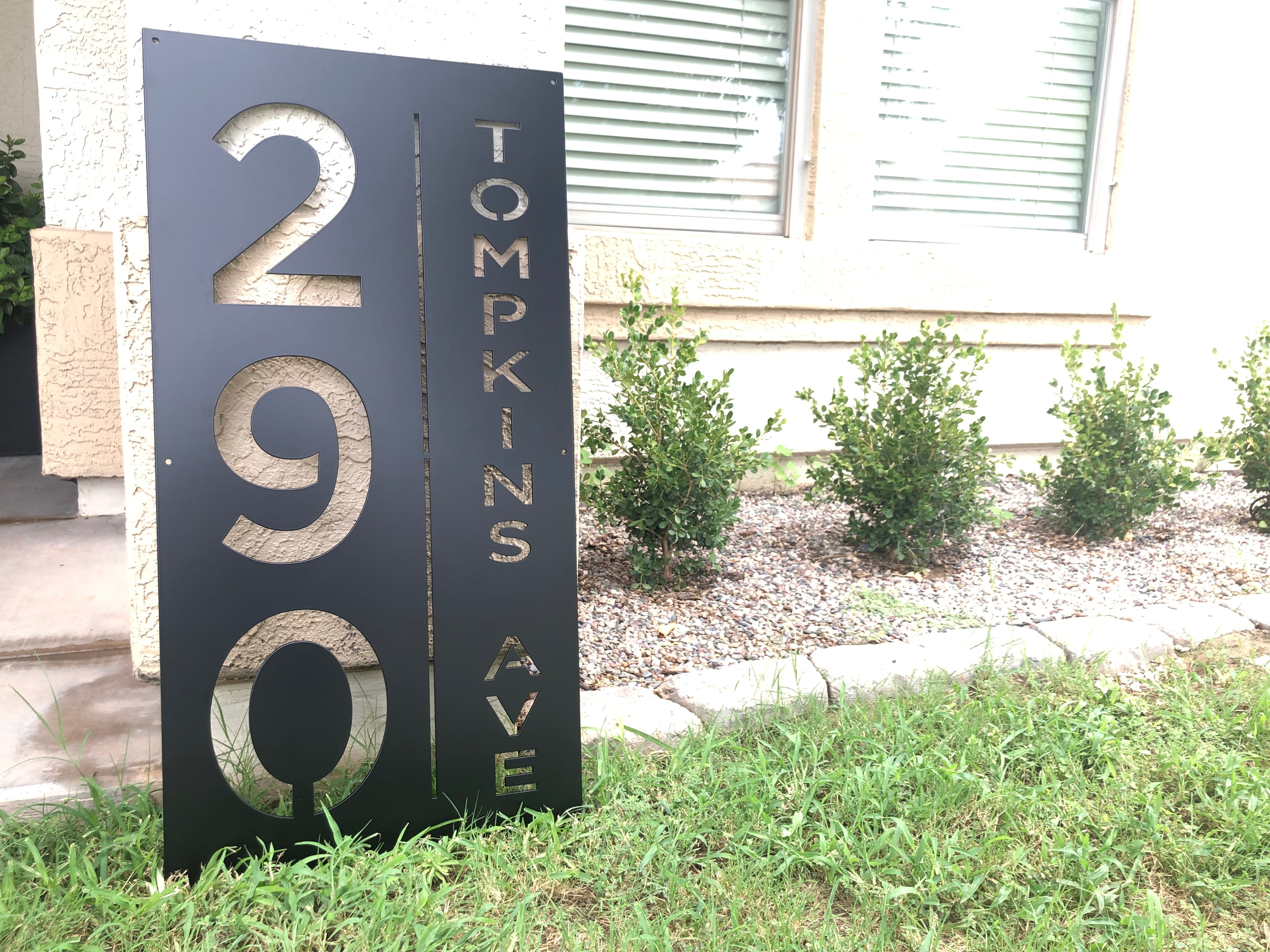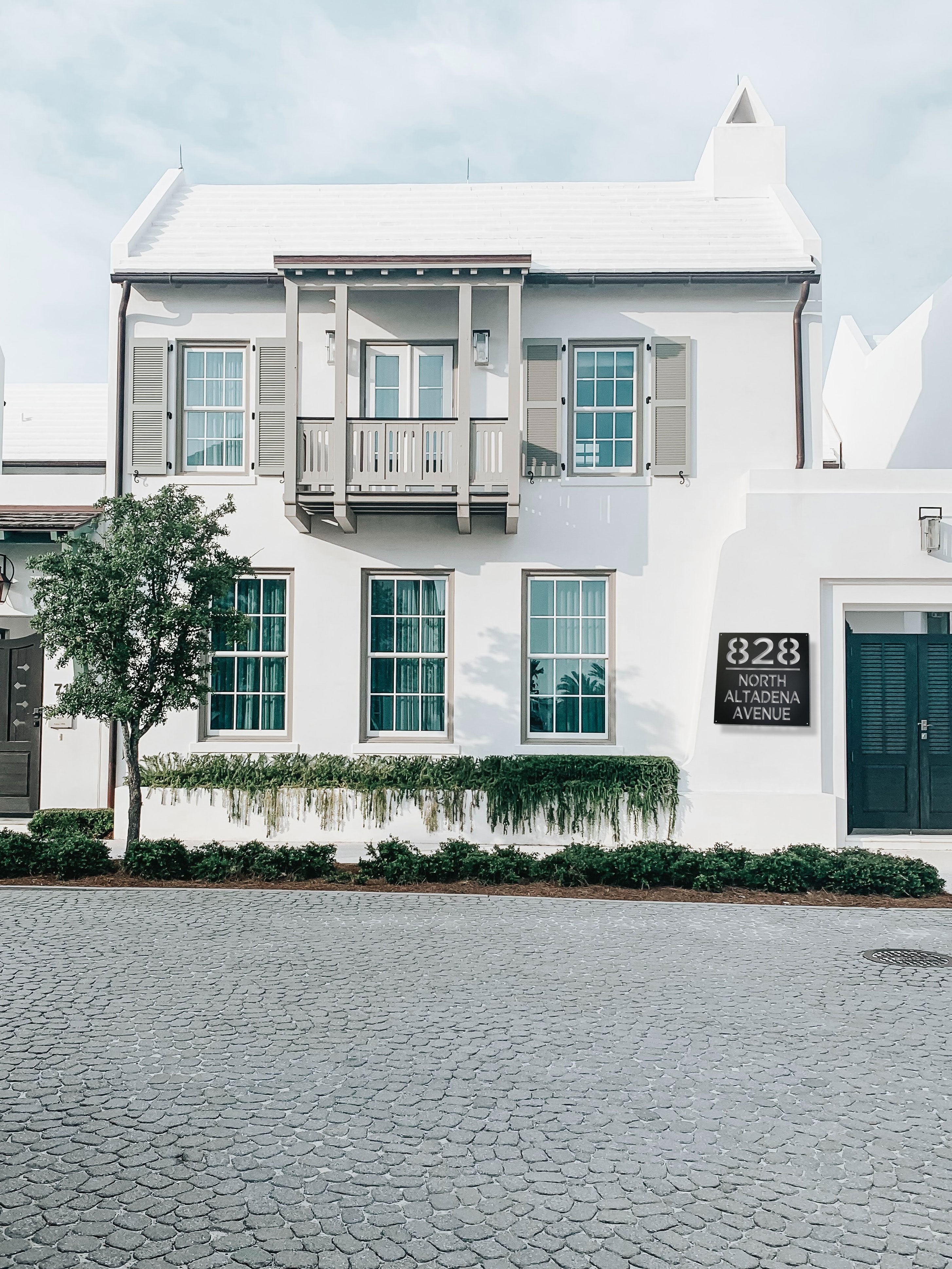 Personalized Designs Included
@jackjacksmetal
Founded in 2015 we started with a cnc plasma table and grew into metal cutting fiber lasers for quality and precision.
We do the design, the cutting, finishing, powdercoating and shipping all in-house. As our business has grown, we have added many more tools including a Fiber Laser! This means we can cut better detail (almost perfect) into metal up to 1/4" in thickness.
We also employ a design team to create custom graphics including business logos and unique designs based on photographs or ideas.
For any sheet metal or metal plate cutting job, we look forward to co-creating an inspired piece of work.
Want to see more of our finsihed work? Follow us on Instagram instagram.com/jackjacksmetal